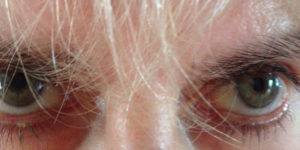 Multi-dimensional works that include performance, video, and visuals.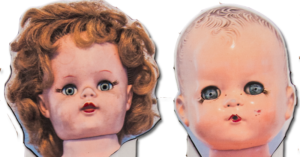 Visual statements that stimulates a desire for discussion.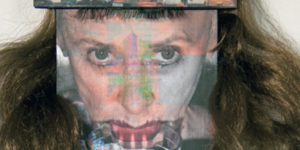 Collage wall sculptures exploring our social, political and personal global climate.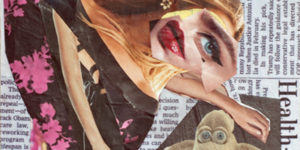 This series explores the intertwined intricacies of global politics shaping the world. The titles are as important as the imagery.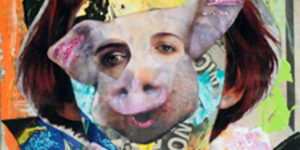 Small collage works exploring the layering process of assimilating the onslaught of world news that envelops us.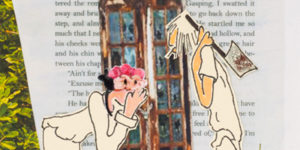 Drawing and collage based on assumptions drawn from an isolated page of a book.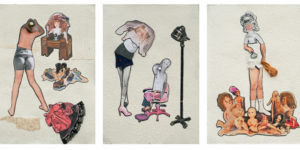 Collage works focusing on gender identity.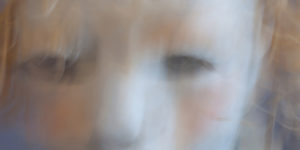 Photographs that have been intentionally blurred taking away many of our preconceived tools for reading a facial expression.

An overview of all my videos, many are connected to projects, some are not.