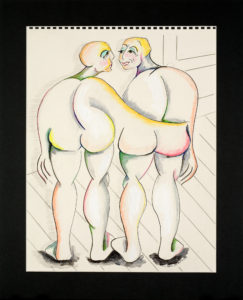 Over the last several months I have found a major shift in how people/artists are reaching out to each other.
In the last 2 months I have been a participant in several artist meet-ups/chats/get togethers….ECT. Yes, a variety of names but groups that are working to create a connection, share differences and openly discuss personal and public goals.
With the uncertainties of politics and the isolation of social media people are yearning for sincere human interaction where each are respected and encouraged to thrive. This is a very positive approach to harmony and growth.